The More You Know: Heat Kings
Learn more about what a Heat King does and how we use them here at Magnum.
It gets awfully cold during the winter months here in the Midwest. So how exactly do we keep shipments from freezing? Magnum utilizes Thermo King Heat Kings. Heat Kings are diesel-powered heaters for insulated trailers or dry vans used for freeze protection for temperature-sensitive cargo.
Similar to but not to be confused with a Reefer unit, a Heat King circulates warm air to keep the product from freezing, rather than keeping the product cold like a reefer unit.  From pick-up to drop-off, Heat Kings allow freight to be temperature controlled.
How does a Heat King work?
Opposite a Reefer unit, a Heat King utilizes an exhaust heat exchanger to pull out heat from the engine thus allowing the transference of energy from diesel fuel to heat. This is how a Heat King keeps heat inside a trailer during the colder season to keep all kinds of products from freezing.
What kind of product is a Heat King used for?
No matter how cold it is outside, Heat Kings keeps freezing, sensitive freight warm. You may ask, what different types of freight are Heat Kings used for?
Flowers and Plants
Electronics
Cosmetics
Pharmaceuticals
Paints
Beverages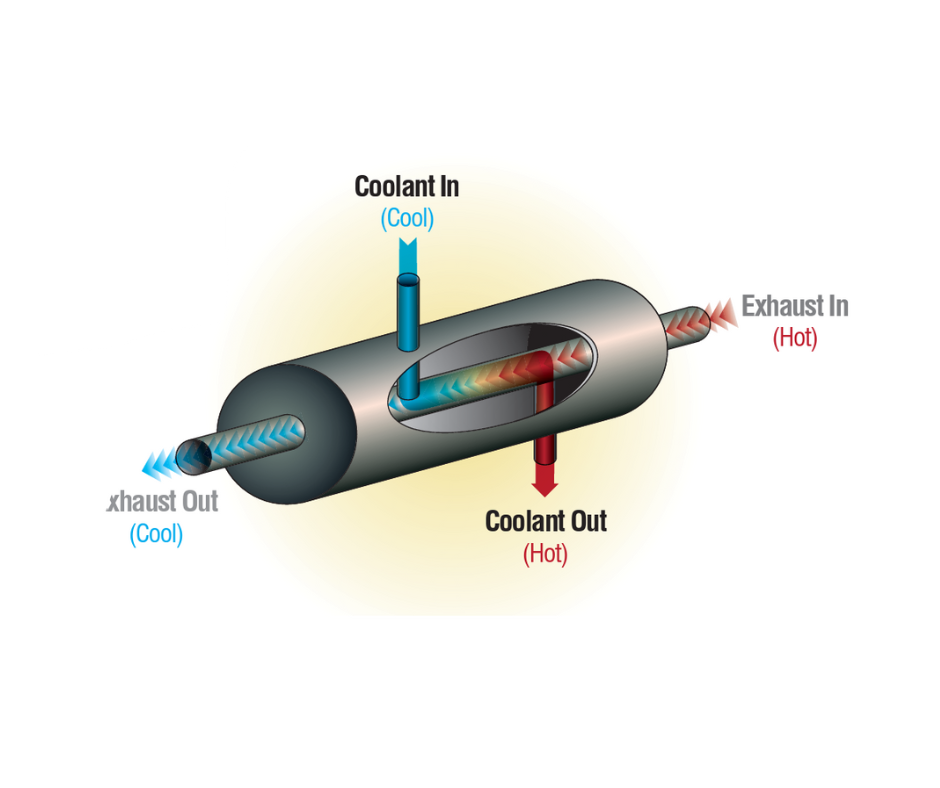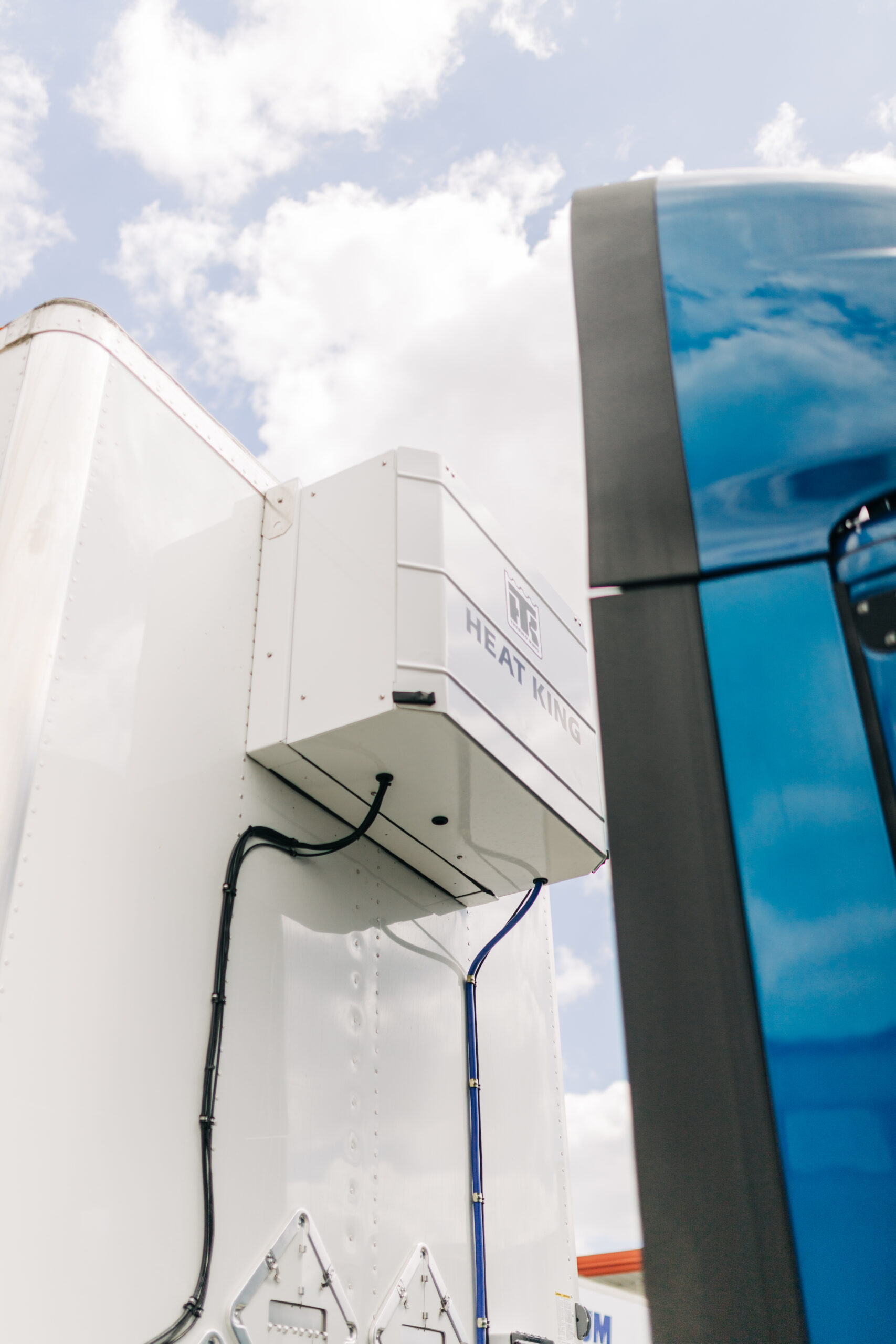 Something small to think about, but these trailers often haul food, building supplies, and cosmetics we use on a daily basis! One more reason to thank the men and women who spend their time out on the road to make sure we consumers get our goods.
Although mostly used during the cold winter months, Heat King trailers make stops at hospitals and clinics with pharmaceuticals to ensure patients are getting the proper means necessary to stay healthy.
Now when you see a truck out on the road with a Heat King attached, you'll think of all the endless possibilities that could be inside! Always remember to thank the men and women who drive long hours on America's highways to make sure our goods get to the shelves. They keep America running smoothly – thank you, drivers!
Explore more topics in our other blog posts.
Faces of Magnum: Trey Suarez
The More You Know: Reefer Trailers
Faces of Magnum: Mindy Brummer