Our history gives us the experience. Our size makes us a family. Our equipment gets the job done and our employees are here for YOU!
Incorporated in the state of North Dakota, Magnum maintains headquarters in the city of Fargo. We have a centralized operational support center that handles Accounting, Safety and Compliance, Information Technology, Maintenance, and Human Resources.
We also manage a network of terminals throughout seven states. Each terminal is managed by a team of terminal, sales, and operations staff that is sensitive to local market needs and responsive to specific customer requirements.
To challenge our employees to provide our customers with dynamic, innovative solutions to everyday commerce concerns which improve the overall productivity of society and quality of life, while generating a profitable return.
CORPORATE CITIZENSHIP & OPERATING GUIDELINES
Magnum understands that our day-to-day actions have an impact on the world around us. That is why we strive to adhere to eco-friendly policies and regularly volunteer our time, energy, and financial resources to serve the communities in which we live
1978
The first Magnum truckload company is founded under the name of Gadberry, Inc. 
1981
Magnum, Ltd. was incorporated in 1981 by three local farmers with a couple trucks. 
1990
Magnum LTL, Inc. was started to serve less than load (LTL) customers.
1998
Magnum Warehousing, Inc. begins and now maintains over 300,000 square feet of warehouse space in Fargo, ND. 
2008
While many companies began to cut back, Magnum decided to move forward, starting Magnum Dedicated, Inc.
2020
Today, Magnum has over 1,000 employees and operates terminals/offices in seven states.
Magnum has received multiple Carrier of the Year awards. At Magnum, we strive to keep our customers satisfied with our service and are honored by the recognition.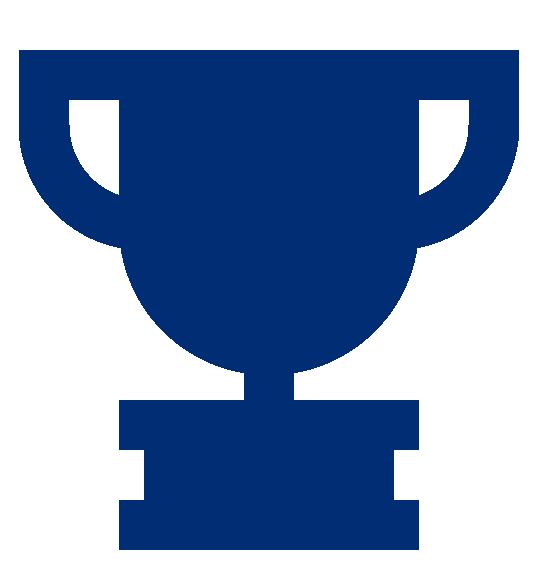 Carrier of the Year, Vantix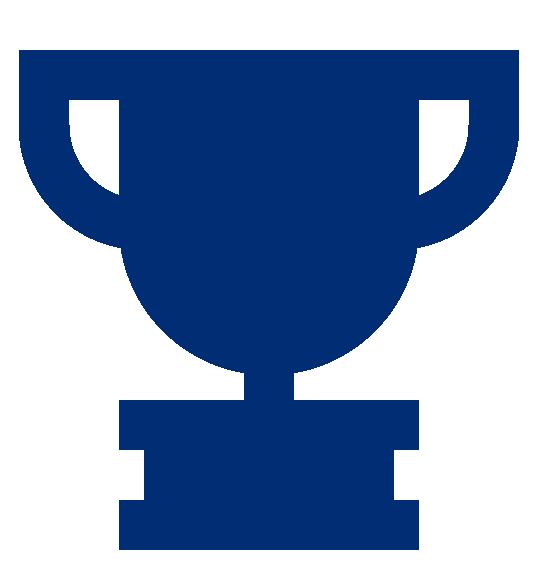 Carrier of the Year, Armada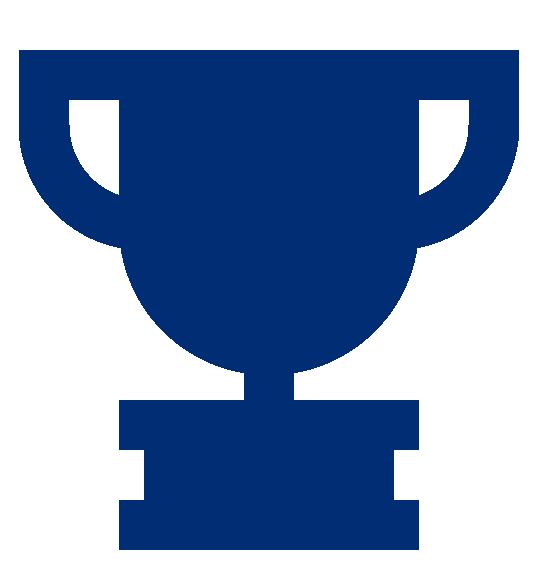 Carrier of the Year, Pella
Magnum Corporate Office
3000 7th Avenue North
Fargo, ND 58102
© 2020 by Magnum All Right Reserved