Our history gives us the experience. Our size makes us a family. Our equipment gets the job done, and our employees are here for YOU!
Incorporated in the state of North Dakota, Magnum maintains headquarters in the city of Fargo. We have a centralized operational support center that handles Accounting, Safety and Compliance, Information Technology, Maintenance, Marketing and Human Resources.
We also manage a network of terminals throughout ten states. Each terminal is managed by a team of sales and operations staff that is sensitive to local market needs and responsive to specific customer requirements.
Magnum was established in 1978, to provide supply chain network solutions. Magnum is comprised of five separately incorporated divisions geared towards meeting the specific needs of its customers; Magnum LTD, Magnum LTL, Magnum Dedicated, Magnum Warehousing, and Magnum Logistics. With Corporate headquarters located in Fargo, North Dakota, Magnum services a variety of industries throughout the United States. We are a frontline warehousing and logistics service provider, with continued goals to grow and remain competitive in the National economy.
"Good jobs for good people, making the impossible, possible."
Magnum understands that our day-to-day actions have an impact on the world around us. That is why we strive to adhere to eco-friendly policies and regularly volunteer our time, energy, and financial resources to serve the communities in which we live. We are focused on sustainability and reducing our overall impact on the environment.
1978
The first Magnum truckload company is founded under the name of Gadberry, Inc. 
1981
Magnum, Ltd. was incorporated in 1981 by Wayne Gadberry and two other local farmers. 
1990
Wayne Gadberry, Dick Roswick, and Paul Meyer started Magnum LTL, Inc. to serve less than load (LTL) customers.
1998
Magnum Warehousing, Inc. begins and now maintains over 300,000 square feet of warehouse space in Fargo, ND. 
2008
While many companies began to cut back, Magnum decided to move forward, starting Magnum Dedicated, Inc.
2022
Today, Magnum has more than 1400 employees and operates over 26 terminals/offices in nine states.
Magnum has received many awards throughout its 48 years of business. We strive to keep our customers satisfied with our service and are honored by the recognition.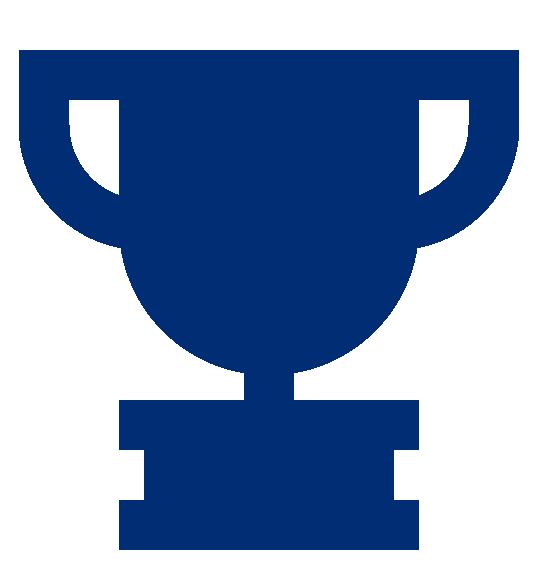 Carrier of the Year, Vantix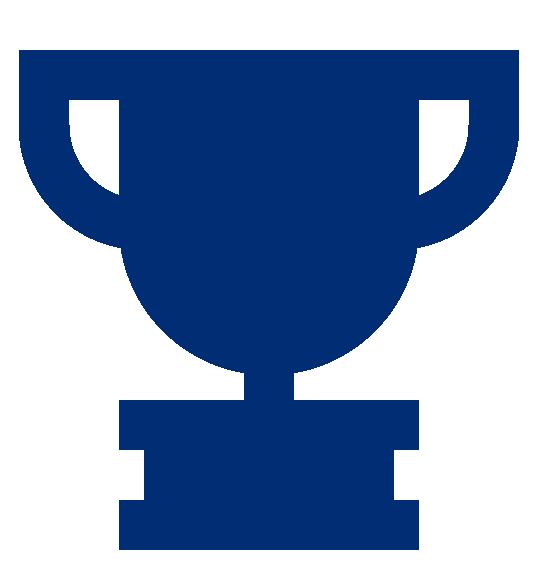 Carrier of the Year, Pella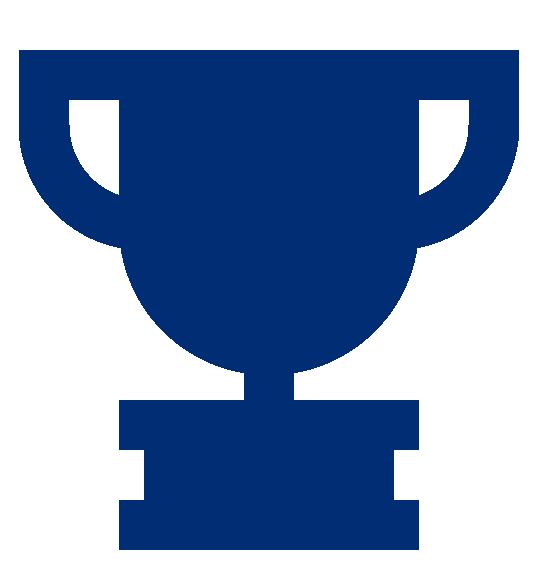 Carrier of the Year, Pella
Hazmat: Everything you need to know before getting an endorsement
Faces of Magnum: Amy Bakken
Faces of Magnum: Jenn Jones