Faces of Magnum:
Trey Suarez
Magnum P&D Driver Trey Suarez enjoys the day-to-day efforts and close-knit feel of Magnum. When he's not making deliveries around Fargo, Trey likes spending time with his four-year-old Niece, or riding ATV trails as much as possible.
Tell me a bit about yourself, Trey!
I grew up in a small town in Minnesota – high school graduating class of 38, small town. On Sundays, you'll find me watching football with friends and family – Go Pack Go! I'm a proud uncle of an adorable 4-year-old little girl (see photo). My hobbies include deer hunting, motor sports, working on cars, trucks, four-wheelers, side-by-sides, and driving and riding trails on the weekends!
What is your current job title?
I am a P&D driver out of our Fargo terminal, and have even taken on a driver trainer position as well!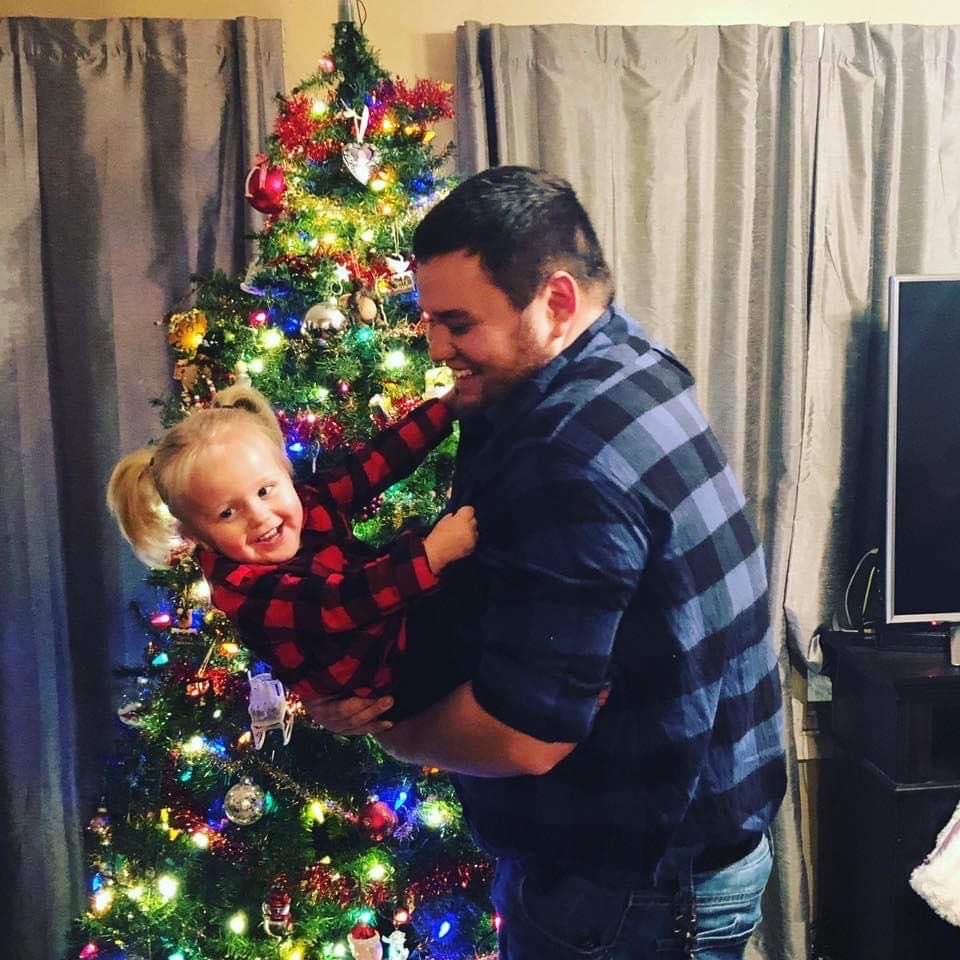 How long have you worked at Magnum?
I've been with Magnum for a year and eight months.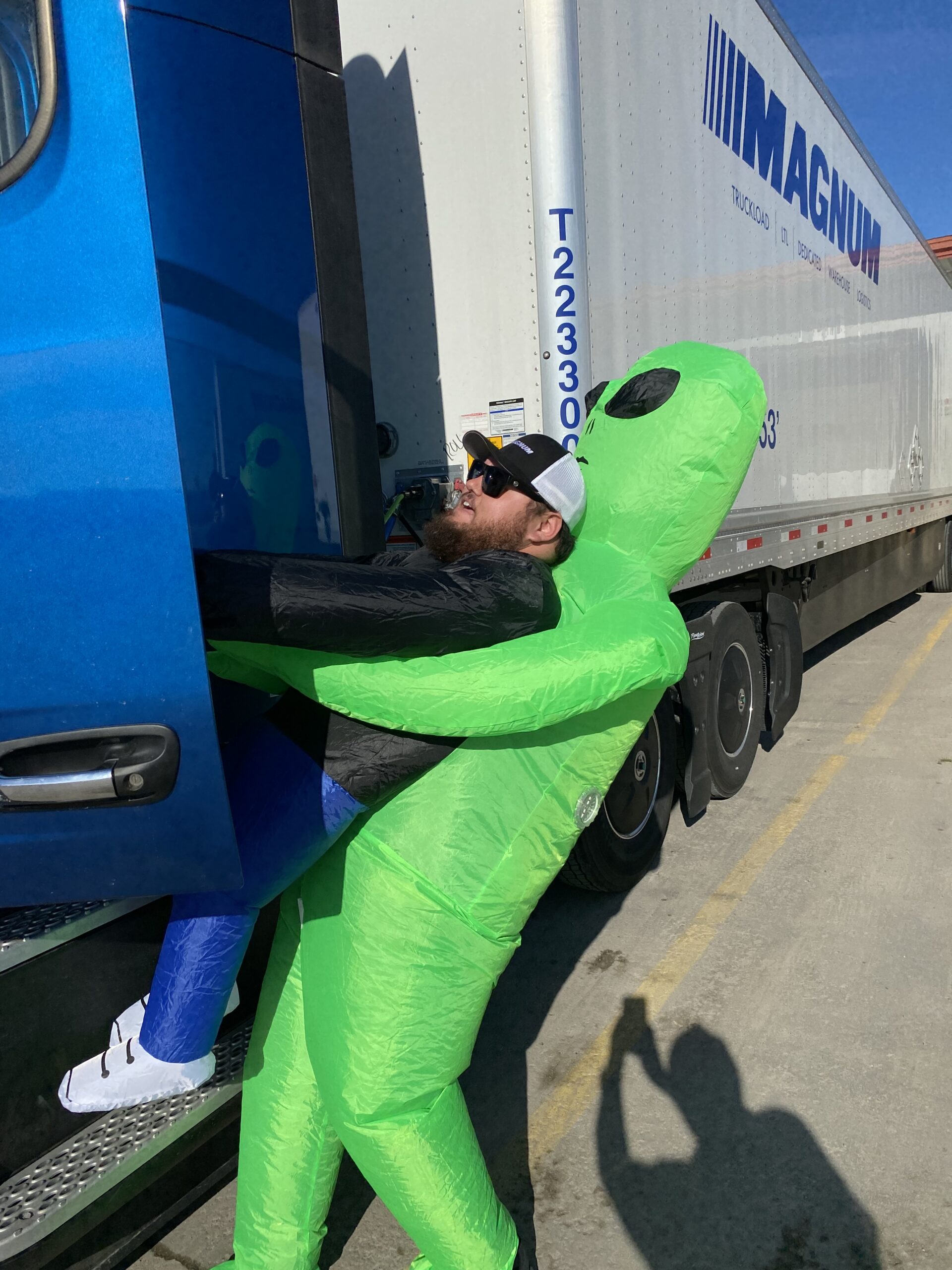 What is your favorite part about working at Magnum?
My favorite part of working at Magnum is that even though we're a large and growing company, it doesn't feel that way. We're not just a number at Magnum, we're all treated like family!
What advice would you give to someone just starting out at Magnum?
For someone new starting at Magnum, my best advice would be to keep your ears open and learn as much as you can. Keep it shiny side up!
Explore more topics in our other blog posts.
Faces of Magnum: Mindy Brummer
What is National Truck Driver Appreciation Week?
Faces of Magnum: Jenn Moran