Faces of Magnum:
Katie McPherson
Determined to grow Magnum's social presence, Marketing Manager Katie McPherson continues to push the boundaries of marketing in the industry.
Tell me a bit about yourself, Katie!
I was born and raised in Pasadena, CA. I went to California State University Polytechnic, Pomona for college and got my degree in Marketing. My family loves to visit California when we can, but enjoy the slower pace of life that Minnesota has to offer. Furthermore, I love to workout, any kind of interior design, being at the lake and spending most of my time outdoors with my family and pets. Additionally my favorite food of all time is street tacos or any kind of mexican food.
What is your current job title?
I am the Marketing Manager for all 5 divisions at Magnum. The marketing department is made up of three of us: Amy, Jordan and I, all located at the Fargo Corporate Office. We are constantly running around, getting the perfect picture, filming a fun TikTok or planning out our next project, we love to be busy and truly believe we have the best jobs at Magnum!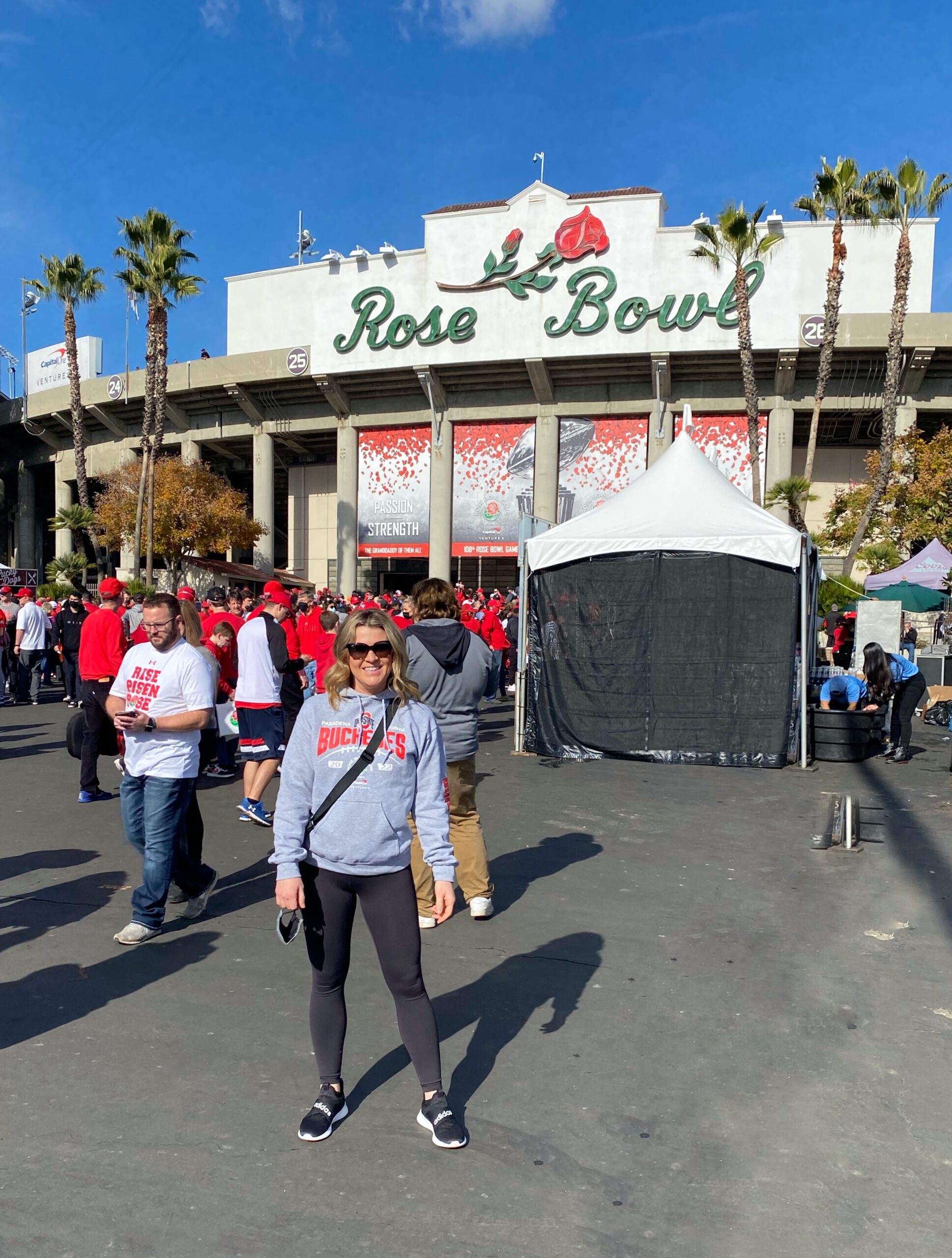 How long have you worked at Magnum?
I've been with Magnum for about two and a half years now!
What is your favorite part about working at Magnum?
Most certainly the people! In the Marketing department, we work with all 5 divisions, so learning about each of them and the people we get to work with daily has been the best part. As a team, marketing covers so many different areas here at Magnum – from social media, to press releases, to our Magnum's clothing store. This has been easily the best way to get to know people and build those relationships, from dock workers to Vice President's at Magnum. Marketing is often viewed as the "social department" and it is 100% true, we like to call ourselves the fun department!
What advice would you give to woman starting out in the transportation industry?
As a male dominated industry, it can be a difficult task for women to take the lead in specific positions. At Magnum that is not the case, we are staffed with 17% of its workforce being female. Likewise, as the Marketing leader, I feel it is part of my job to make these women feel empowered and stand with them as they advance their careers, whether behind the wheel or behind a desk, we all get the job done. Therefore, I love working in this industry as a female because there is so much room to grow not only in my career but as a leader.
What's something that might surprise me to know about you?
Actually I still own my first car – a 1965 Mustang Fastback and drive it around when there is no snow on the ground.
Explore more topics in our other blog posts.
Faces of Magnum: Casey Nielson
Becoming a Magnum Driver Trainer
Faces of Magnum: Steph Sha