Faces of Magnum:
Caleb Lehse
Advancing from a part-time helper to the terminal leader, Fargo Terminal Manager Caleb Lehse has worked at Magnum for half of his life.
Tell me a bit about yourself, Caleb!
I love the outdoors, anything with a motor and spending time with my family. 
What is your current job title?
My current job title Fargo LTL Terminal Manager 
How long have you been with Magnum?
I have been with Magnum for 17 years. 
What is your favorite part about your job?
My favorite part is interacting with our employees!
Why did you choose to work for Magnum? 
My dad was a driver here when I was a teenager. He got me a job cleaning the dock part time after school. 
What is some advice you have for someone just starting out at Magnum?
Learn as much as you can. The more you learn and can do, the more valuable you can be to the company. 
What is an interesting fact about you?
I have spent half of my life working for Magnum.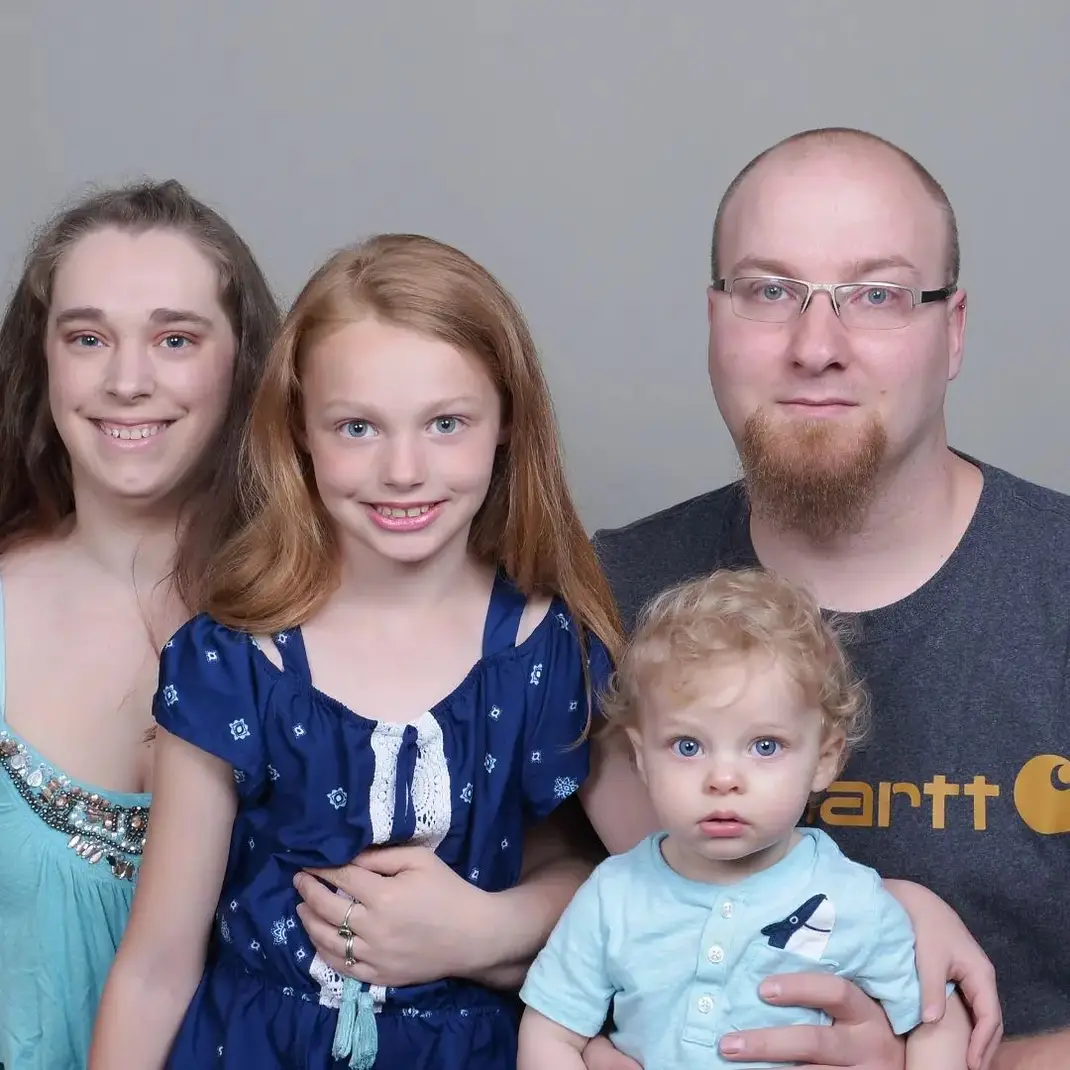 Explore more topics in our other blog posts.
Faces of Magnum: Jennifer Moran
What is National Truck Drivers Appreciation Week?
Faces of Magnum: Charlotte Lowe