Faces of Magnum:
Nick Dahlen
For almost 15 years, Director of Logistics Nick Dahlen has been growing leaders and building customer relationships within Magnum's Logistics division.
Tell me a bit about yourself, Nick!
I am married to my wonderful wife, Angela (I honestly outkicked my coverage) and have four sons – Johnathan (11), Noah (9), Alexander (5), and Jaxon (3). I graduated from Minnesota State University Moorhead with a degree in Physical Education/Coaching. I enjoy coaching my sons in sports, spending time with family and friends at the lake, and playing golf!
What is your current job title?
I am the Director of Logistics at Magnum. The majority of my day is spent growing leaders as well as building relationships with our customers.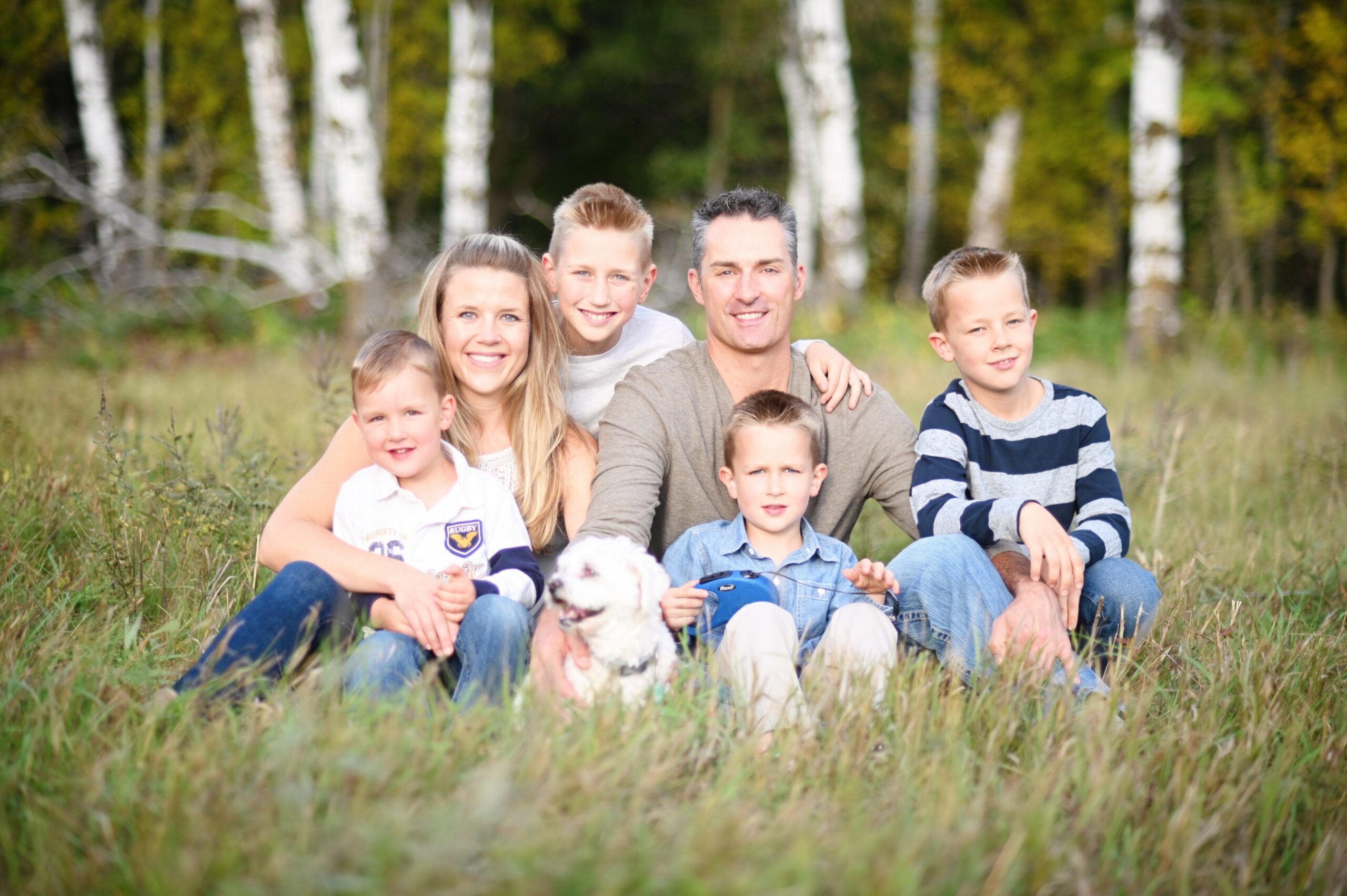 How long have you worked at Magnum?
I started at Magnum in the spring of 2008, so it has been nearly 15 years.
What is your favorite part about working at Magnum?
I love the people! Our area is full of all different kinds of people/personalities and I feel we all mesh pretty well together.
What advice would you give to someone just starting out at Magnum?
I would suggest to a new team member they should find a way to shine by going the extra mile doing things that will get them noticed. Don't be afraid to let your leaders know when you can handle more or take on tasks outside of your comfort zone.
What's something that might surprise me to know about you?
I was fortunate enough to be able to compete in Worlds Toughest Mudder in New Jersey in 2013, it was truly life-changing.
Explore more topics in our other blog posts.
Faces of Magnum: Zach Dahl
The More You Know: Heat Kings
Faces of Magnum: Rebekah Walvatne