Staying Healthy as a Truck Driver
Maintaining a healthy lifestyle as a truck driver can be challenging, but not impossible. Here are some tips to help you stay physically and mentally healthy while you are on the road!
Staying hydrated is incredibly important for your overall health. Some benefits of this include boosting energy levels, improving physical performance, regulating body temperature, and aiding in digestion. An easy way to make sure you are drinking plenty of water is to carry a reusable water bottle with you in the truck at all times.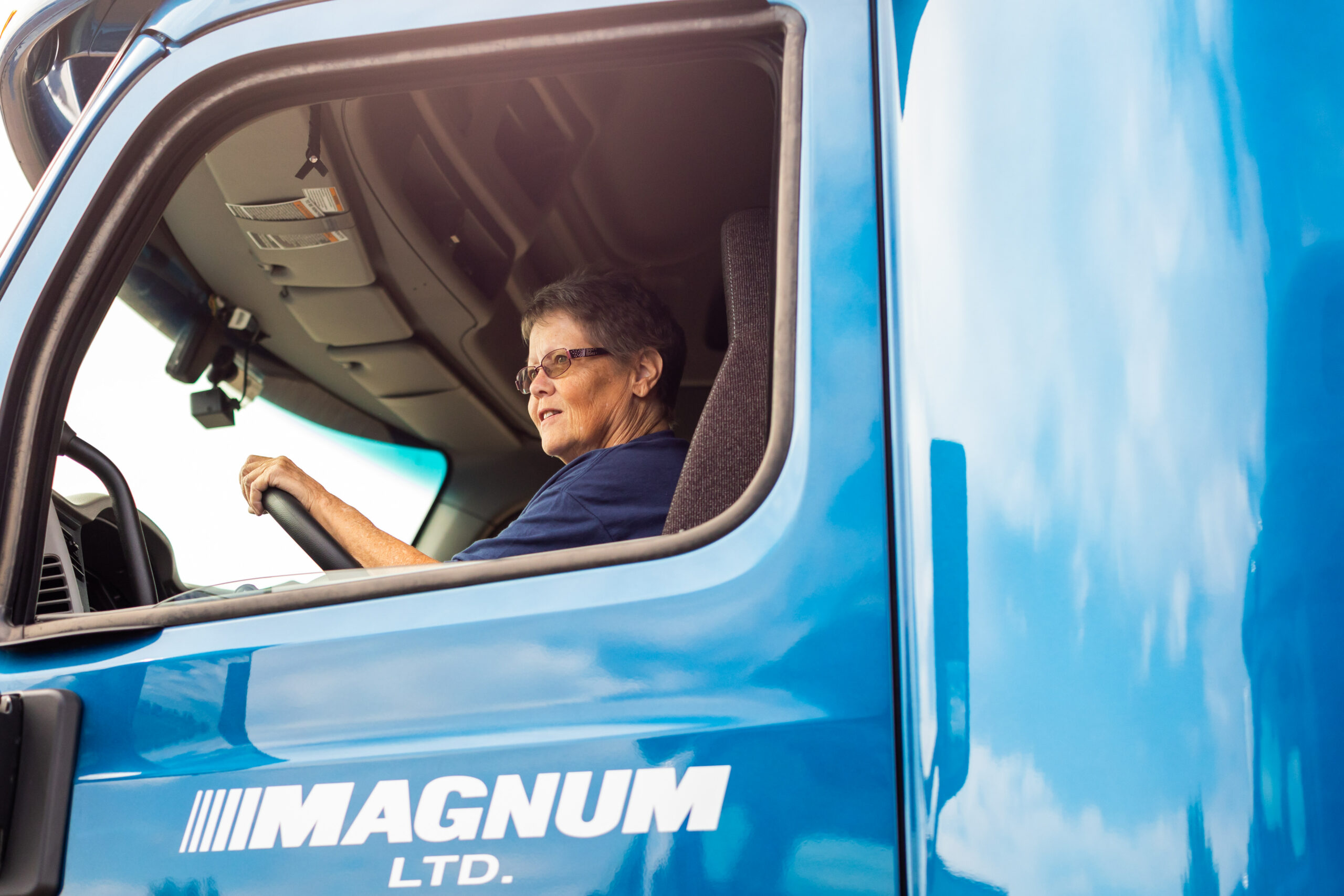 Finding time to exercise while on the road can be tough, but it is important for your health. Try to incorporate some simple exerecises like walking or stretching into your daily routine. Setting a certain amount of time aside each day can be extremely helpful in keeping up with it. 
Maintaining a healthy diet is very important. Instead of relying on fast food and gas stations, you can pack your own healthy meals and snacks. If you do get something at a food establishment or gas station, try to choose the healthiest options offered.
Getting enough sleep is crucial. Aim for 7-8 hours of sleep at a time. You may be able to improve your sleep quality by eliminating screen time before bed, creating your ideal sleeping enviroment in your truck, and avoiding any extra caffeine before bed. 
Being a truck driver can be stressful sometimes, but knowing how to manage stress can greatly improve your overall well-being. Some examples of ways you can relieve stress include listening to music, socializing with others when possible, exercising, or traveling with a pet. 
Explore more topics in our other blog posts.
Faces of Magnum: Nick Dahlen
The More You Know: Heat Kings
Faces of Magnum: Zach Dahl