At Magnum, Safety is our goal for all our employees.
Magnum has received many safety awards throughout the years. We strive to keep our employees safe with industry standards.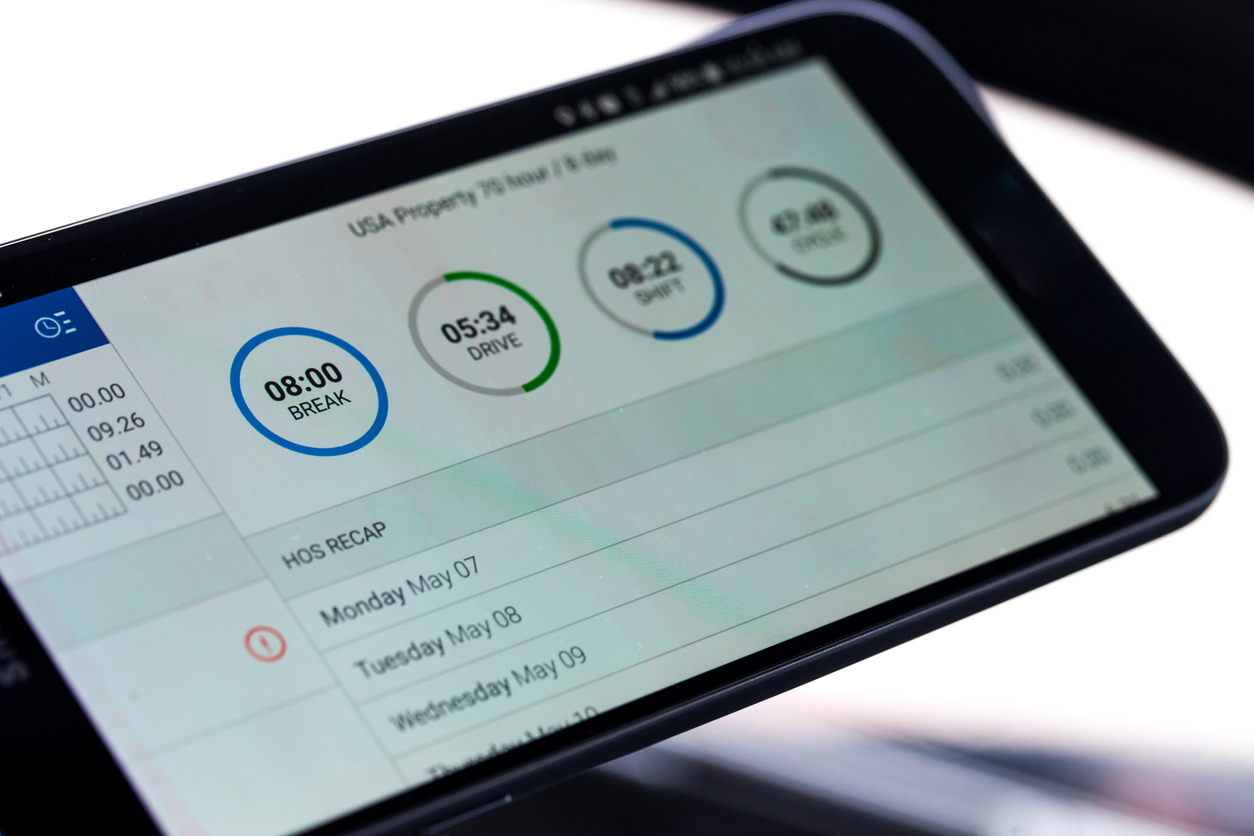 ELD is used to electronically record a driver's Record of Duty Status (RODS), which replaces the paper logbook some drivers currently use to record their compliance with Hours of Service (HOS) requirement. A few benefits of ELD technology such as saving drivers time, reducing paperwork, keeping dispatchers up-to-date on a driver's status, and allowing them to better plan for loads.
At Magnum, safety is our goal. This is what sets us apart from others in the industry. We have monthly safety expectations, supply safety vests for all employees and have a full team dedicated to the safety of our employees.
National Safety Council

Member of  the Transportation Safety Division

Member of the Young Professionals Division

North Dakota Motor Carrier Association

North Dakota Safety Council

Truckload Carriers Association (TCA)

American Trucking Associations (ATA)

On ATA's Safety Management Council
Hazmat: Everything you need to know before getting an endorsement
Faces of Magnum: Amy Bakken
Faces of Magnum: Jenn Jones